Friend of Borders and Jamieson, Richard Kyson has claimed that Madeline McCann has been kidnapped.
Richard Kyson, a customer servicing agent from Buckinghamshire has been looking after Madeline McCann since her parents mistakenly believed her to have been kidnapped from their hotel in Portugal, in 2007. The couple became intoxicated and returned to a different (and empty) hotel room, believing their daughter had been kidnapped. Young Madeline found her way home and was united with Richard Kyson soon after.
The story has unfortunately taken a tragic turn this week, as Richard confirms that Madeline McCann has indeed now been kidnapped.
Richard, now a famed member of the Bucks community was recently seen supporting Tottenhamshire Hotspur Football Alliance on national television (as seen below).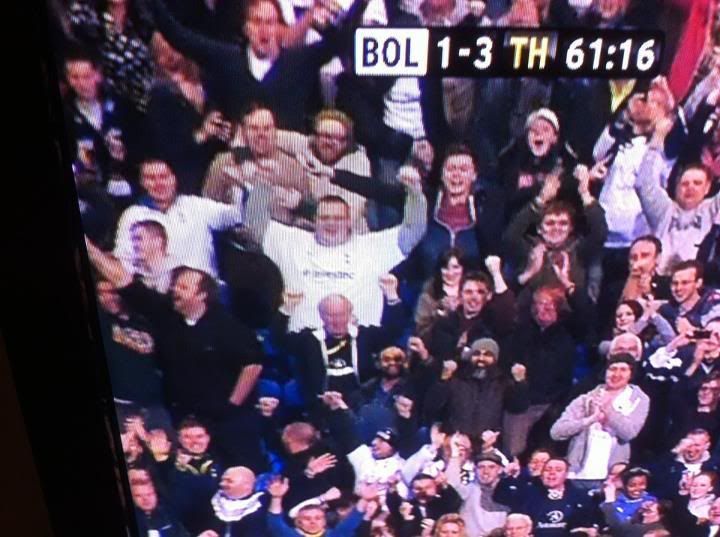 "Madeline is like a daughter to me now, and I am like the mother and father she never had." Richard Kyson said in a press statement today. "We are just desperate to get her back into safe hands again. Her life has been hard enough."
Police are following leads on a suspicious looking individual that has been seen in the area, please call the dedicated crimestoppers line on 012964 31345535 if you have seen an individual matching the below face match.
DISCLAIMER; The above article is not true in any way, shape or form. Madeline McCann's whereabouts are currently unknown and no party mentioned in this article or affiliated with this website have any idea or any thing to do with the unfortunate events. We hope that she is found soon if applicable.